This is the page for Twinkies Incorporated.
Galactic Mega-Corporation
Edit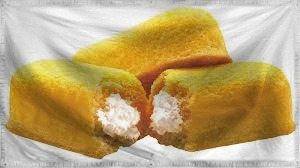 Twinkines Incorporated is a corpoation that e
xpands its interests from planet to planet. They mostly sell sugary, creamy snack cakes.
Twinkines Incorporated manages its own oil drilling business. They often try to lease or buy territory
to expand their drilling operations.