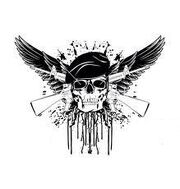 This is the page for Khaltes.
Communist Empire
Edit
Khaltes is the Communist Empire, one of the most enduring and militaristic opposers of capitalism on Lerodas.
Military Authority
Edit
The Khaltesians have one of the most extensive and well-developed military governments in the C.O.G.
People of Khaltes are called "Khaltesians".